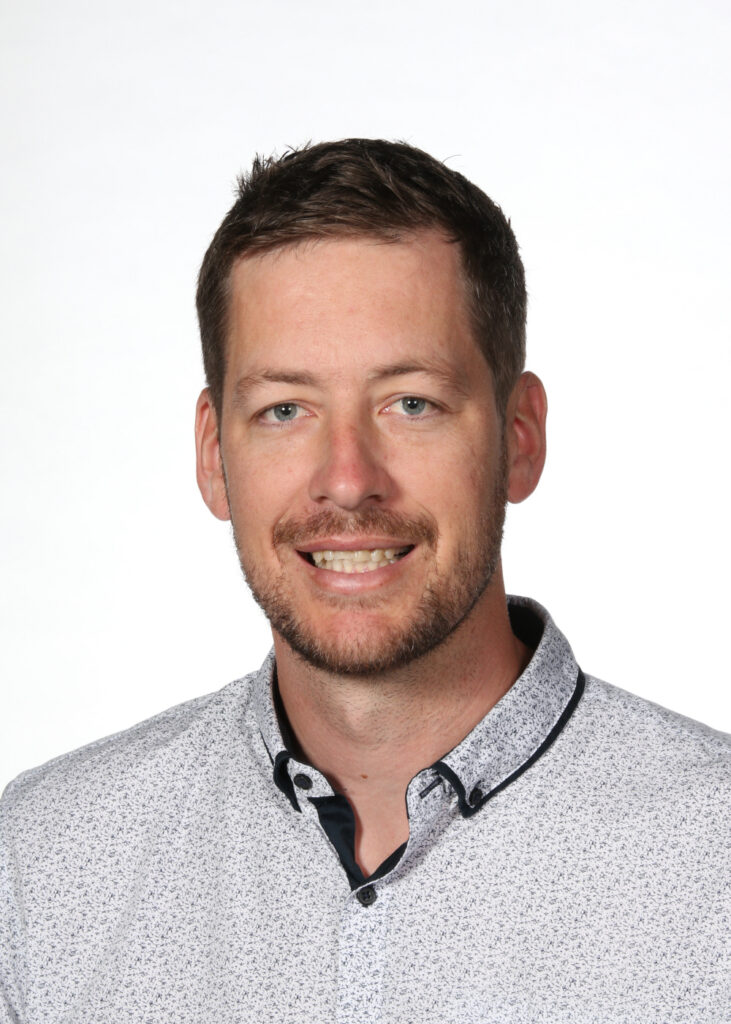 It is with great pleasure that I welcome you to St Rita's Catholic Primary School,
Our school has a rich tradition in providing a quality Catholic education to the children of Babinda and surrounds and being principal of this school is a great honor. I have spent the last 15 years educating and leading in Catholic schools in the Ballarat Diocese, Archdiocese of Melbourne, and now in the Diocese of Cairns.
St Rita's may be relatively small however we provide our students with outstanding learning opportunities. Our 'Learning Boulders' encompass everything we believe learning should be for our children at St Rita's. They are; Community, Connection, Joy, Dynamic, Hands-on & Relevant. We pride ourselves on knowing our children both academically and personally, using that information to shape each child's unique learning experience.
Our Learning Communities are well-equipped with modern technology. Interactive whiteboards, laptops, and iPads have been successfully incorporated into planned teaching and learning. The school provides a nurturing and structured learning environment in each of our multi-aged classrooms.
Our teaching programs aim to educate the whole child. While academic success is important, it is equally important to ensure that the spiritual, intellectual, personal, and interpersonal needs of each student are being met.
The life and teachings of Jesus Christ are at the center of all we do at St Rita's. We're inspired by his message to live out the Gospel values of Faith, Hope, Love, Service, Courage, Reconciliation, Community, and Justice. These relate nicely with our school values of Learning, Respect, Community, and Faith.
We are proud to be situated on the traditional land of the Wanyurr-Majay people and strive to continue to learn from our First Nations Peoples and treasure the rich diversity and talents that they, along with many others bring to our school.
Rich learning occurs both inside and outside the classroom at St Rita's and we are fortunate to have such a vibrant parish and community that welcomes our students as they strive to learn about the world around them.
Our school also has an outstanding and dedicated staff who go above and beyond for the children in our care. We foster strong relationships with our students and their families.
I invite prospective parents to book a tour at any time to see our school. We are certainly enthusiastic about what we can offer your child and family.

Yours faithfully,
Michael Rowe
Email: principal.babinda@cns.catholic.edu.au
Phone: 07 4065 9580